Prof. Dr. João Eduardo De Araujo, P.T, Ph.D. (Sao Paulo, Brazil) is speaking on 'Effects of Ear and Systemic Acupuncture Points on Muscle Activation and Balance in Healthy Subjects: Studies Using Surface Electromyography and Computerized Baropodometry' on the 19th of April at 3pm Sao Paulo time.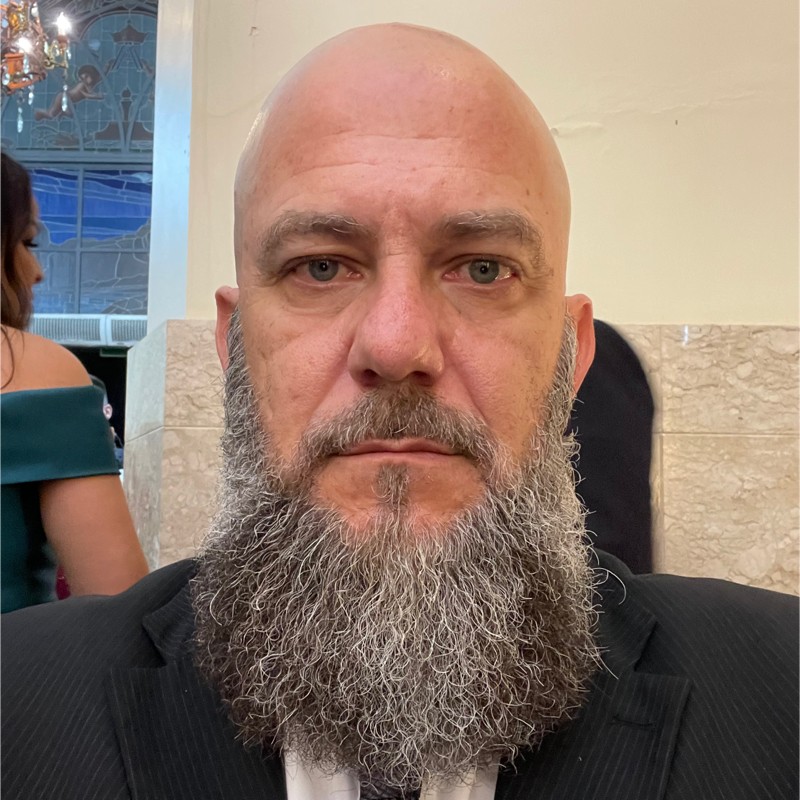 May 17 8:00 am Eastern Standard Time –  Variations for Prescription of Acupoints for Specific Musculoskeletal Conditions: Challenges and Perspectives with Arthur de Sá Ferreira, FT, MSc, DSc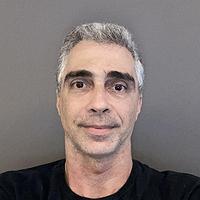 Don't miss our Networking Session in Dubai!
Session name: ACUPUNCTURE (NWS-01)
Room: Abu Dhabi B, Dubai World Trade Centre
General Meeting: To be held on Friday 2nd June 13:00 – 14:00 – room to be determined. Should you wish your apology to be lodged, either contact your country IAAPT representative or email it to contact@iaapt.physio.
Networking session: Planned for Friday 2nd June 09:00 -10:00 In Abu Dhabi B room.
Exhibition hall: IAAPT has a stand in the Exhibition Hall. Please come up and say hello. If you want to help on the stand at any time please come, you would be very welcome.
Your member organization will provide you with a registration link for any upcoming webinars.